USA +1 7065 38-39-40

UK +44 754-373-15-03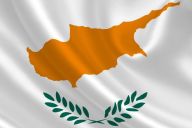 CY +357-96-38-39-40



WhatsApp

Messenger

Skype

Send message

info@24glo.com
---
We work nonstop
24 GLO never sleeps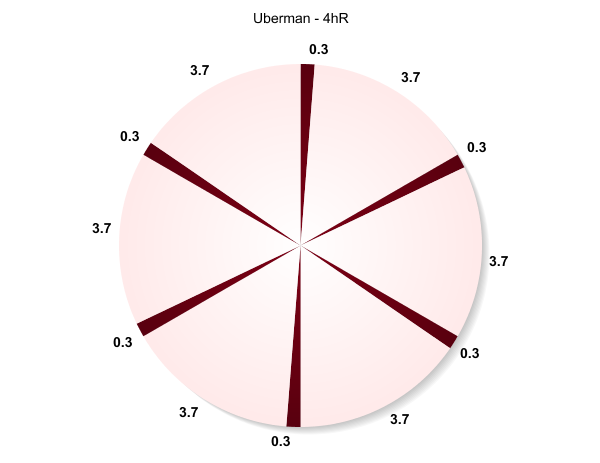 When contact us online or by phone or by email, you may do it whenever you want:
we use Polyphasic sleep,
Uberman is the most well known nap only schedule,
only 6 sleep portions in 24 hours,
20 minutes - basic sleep,
Duration of sleep in total: 2 hours,
regime "fast sleep" for 10 minutes
24 GLO accepts orders on Saturdays and Sundays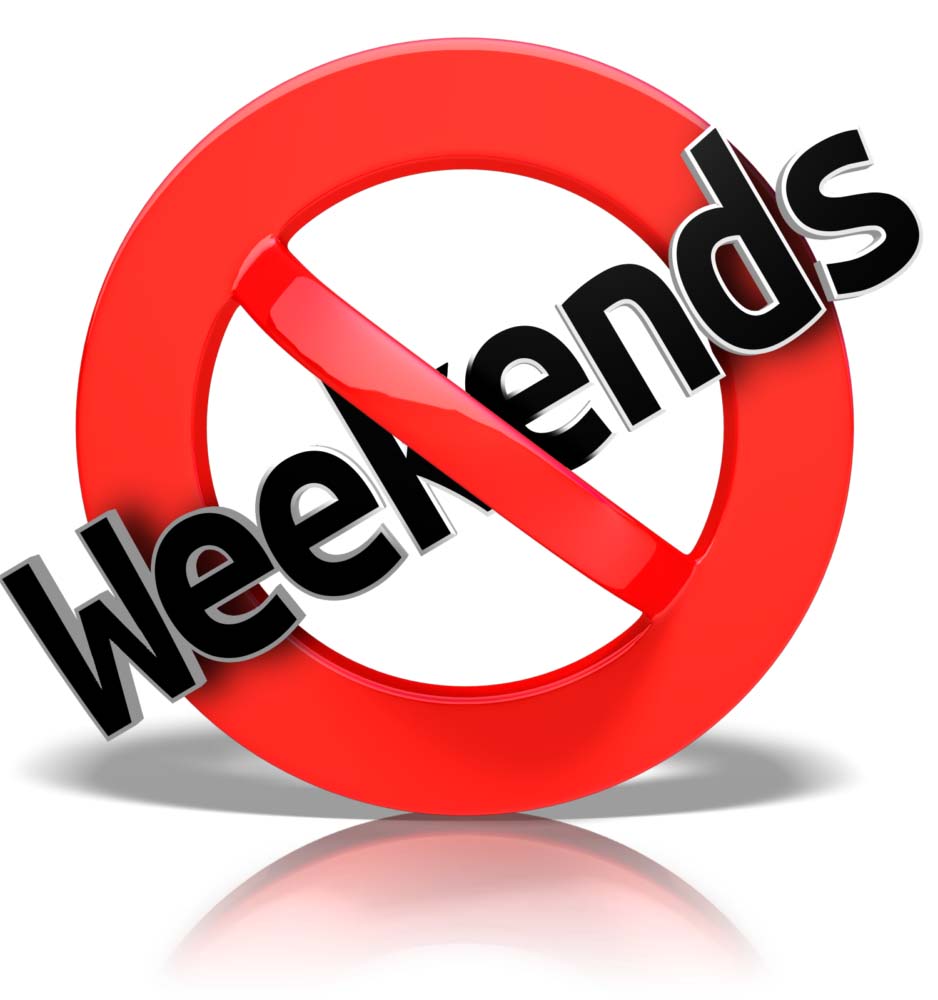 24GLO accepts orders all week:
Sunday,
Monday,
Tuesday,
Wednesday,
Thursday,
Friday,
Saturday.
24 GLO works on holidays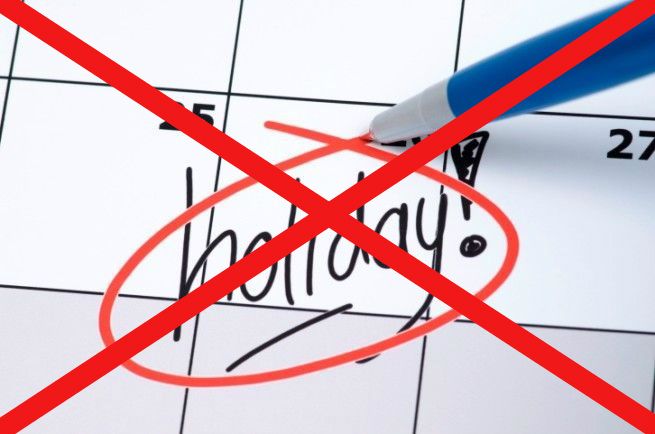 You can contact us on :
any holiday,
Christmas,
New Year's Day,
Boxing Day
Good Friday
Easter,
Easter Monday
Independence Day,
Valentine's Day,
Labor Day,
Thanksgiving Day,
National Day.
---
24glo.com | ▲ | Contacts
Copyright © 24GLO LTD ® 2004-2023. All rights reserved.