USA +1 7065 38-39-40

UK +44 754-373-15-03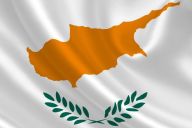 CY +357-96-38-39-40



WhatsApp

Messenger

Skype

Send message

info@24glo.com
---
Payments We Accept
24 GLO accepts all payment methods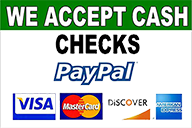 When placing an order online or by phone or by email, you may use the following payment methods:
Visa,
MasterCard,
American Express,
Discover Card,
debit cards,
credit cards,
PayPal,
checks,
cash,
money orders,
bank transfer,
money transfer, etc.
24 GLO accepts all currencies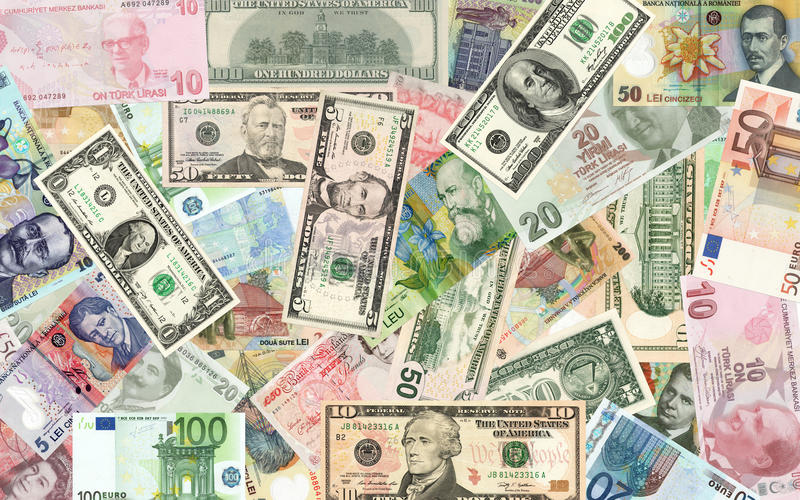 24GLO supports processing payments in 135+ currencies:
USD,
EUR,
GBP,
CHF,
AUD,
CAD,
JPY,
SEK,
DKK,
RUB,
UAH,
KZT, etc.
24 GLO accepts cryptocurrencies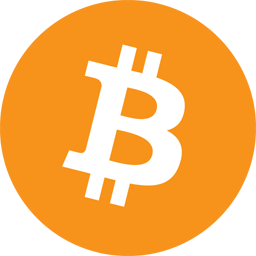 You can pay by cryptocurrencies:
Bitcoin (BTC),
Litecoin (LTC),
Ethereum (ETH),
Zcash (ZEC),
Dash (DASH),
Ripple (XRP),
Monero (XMR),
NEO (NEO),
Bitcoin Cash (BCH),
NEM (XEM),
Stellar (XLM),
Vertcoin (VTC), etc.
Order now Pay later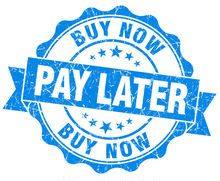 You can Order now but Pay later
we trust you
we have the power to do it
we're responsible
we're sure you will be happy
we can wait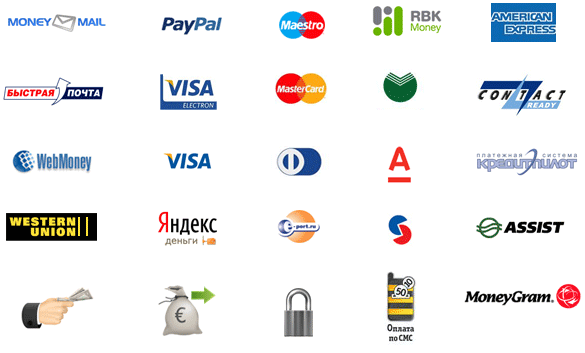 ---
24glo.com | ▲ | Contacts
Copyright © 24GLO LTD ® 2004-2021. All rights reserved.