24GLO.com About Pay Contact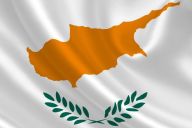 CY +357-96-38-39-40

WhatsApp

Messenger

Skype

Send message

info@24glo.com
Cyprus maps. Map of Cyprus free download
You can find free maps in
- CTO (Cyprus Tourism Organisation), marked on the maps by blue small square with white litter "i" or "Tourist Information",
- tourist company,
- airports (sometimes in Larnaca and Paphos),
- we can send by regular mail, just
contact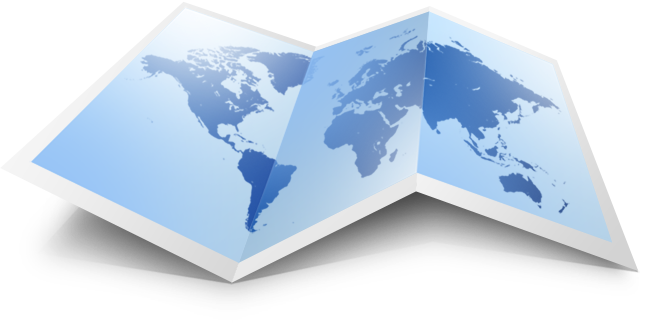 Only at 24GLO.com all maps will be forever and free.
Order services in Cyprus now
---
24glo.com | ▲ | Contacts
Copyright © 24GLO LTD ® 2004-2023. All rights reserved.