You can book a wedding in Cyprus, as well as Registration of Marriages in Cyprus and Apostil on marriage certificate.
Reviews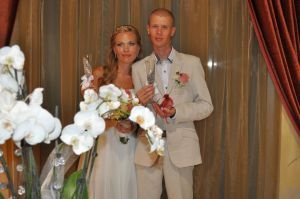 Thank you very much for being our wedding took place in an atmosphere of joy, happiness and love.
All our energy, mood, went to chat with each other and our guests.
You allowed us to get the most out of the day, taking the entire organization into your own hands. Very we wish you prosperity, many brilliant ideas and grateful clients.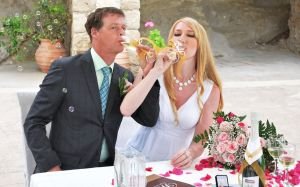 Thank you very much for helping to realize all our dreams!
Thanks to you, our wedding turned out exactly as we wanted!
And most importantly, we do nothing to worry, everything was wonderful organized and the wedding day we just enjoyed our holiday!