Arabic translation and translators from Arabic to English
We do translations worldwide.
Price and cost for Arabic to English and from English to Arabic translation
Some companies and sites offer price from
0.03 cents per word
.
For this price they do Google translation and Arabic college students check the quality of the translation.
Some "translators from Arabic" do not even inform you that they do automatic translation.
But when you try to order standard quality translation - they ask standard price -
20-50 USD/EUR/GBP per page with 250 words
.
We do not fool our customers and provide best possible price.

REQUEST A FREE QUOTE
Delivery of translation
.PDF file with Arabic translation certified by our translation agency or .doc file.
Hardcopy (printed on paper), printout, paper copy of CERTIFIED Arabic-English or English-Arabic translation can be mailed to any place.
Our translations from and to Arabic are accepted by any commercial companies, government offices or public organisations.
We also provide translated documents from Arabic to English:
- to municipalities and Town Hall to get marriage,
- to schools and universities,
- to immigration services.
Estimated delivery of translation Arabic-English
12-72 Hours
About translator from Arabic to English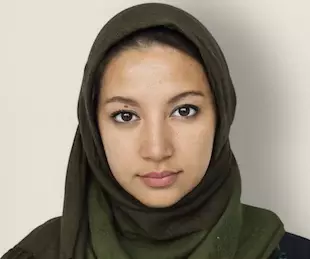 I am a native Arabic speaker, with full command of the Arabic and English languages.
I have studied English for +15 years with 4 years in UK university
I have huge experience in both "Medical and General Translation".
I translated many pages related to medicine, business, marketing, tourism, and finances.
I guarantee a 100% human translation with creative writing.
I guarantee quality, speed, accuracy, attention to details and instructions, commitment to agreed deadlines.
Arabic documents we translate to English
We translate any document issued in Arab countries and any document in Arabic:
Arabic Driver's Licence
Arabic Marriage Certificate
Arabic ID card and passport
Arabic Birth Certificate
Arabic Address Confirmation
Arabic Death Certificate
Arabic Police Clearance
Arabic Degree Certificate
Arabic Diploma
Arabic Academic Transcript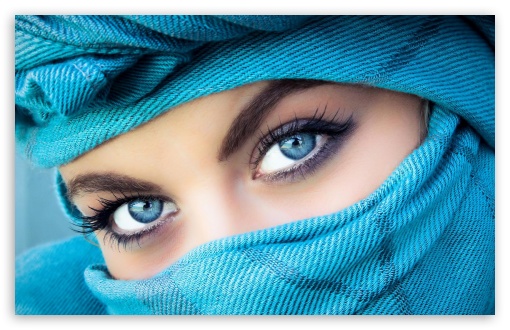 Interesting facts about the Arabic language
1. Arabic (اللغةالعربية) is official language of Arab League countries (22 countries).
2. Arabic has no capital letters.
3. Over 200 million people speak Arabic as a native language and about 100 million as a second language, making Arabic the sixth-most spoken language in the world.
4. Verbs come first and adjectives come second. Instead of saying "He read the book", you would say "Read he the book". Similarly, whereas in English adjectives come before nouns (e.g., "red car"), in Arabic, adjectives always come after. In Arabic, "red car" is السيارة الحمراء, which translates literally to "car red".
5. Arabic uses script, not print. Roman alphabet uses both print, in which each letter stands alone, and script, in which letters are connected.
6. Different dialects are markedly distinct, meaning that individual dialects are so distinct that speakers of different dialects often times can't understand each other.
7. Arabic has heavily influenced many languages, including English. For example Cotton - قطن (qutun), magazine - مخازن (makhāzin), and sherbet - شراب (sharāb).
8. Some of its punctuation is "backwards" - the question mark ( ؟ ) and the comma ( ، ).
9. Arabic is an official UN language along with Chinese, English, French, Russian and Spanish.
Order translation now