Punjabi translation and translators from Punjabi
We do translations worldwide.
Price and cost for Punjabi to English and from English to Punjabi translation
Some companies and sites offer price from
0.03 cents per word
.
For this price they do Google translation and Punjabi college students check the quality of the translation.
Some "translators from Punjabi" do not even inform you that they do automatic translation.
But when you try to order standard quality translation - they ask standard price -
20-50 USD/EUR/GBP per page with 250 words
.
We provide our customers best possible price.

REQUEST A FREE QUOTE
Delivery of translation
.PDF file with Punjabi translation certified by our translation agency or .doc file.
Hardcopy (printed on paper), printout, paper copy of CERTIFIED Punjabi-English or English-Punjabi translation can be mailed to any place.
Our translations from and to Punjabi are accepted by any commercial companies, government offices or public organisations.
We also provide translated documents from Punjabi to English:
- to municipalities and Town Hall to get marriage,
- to schools and universities,
- to immigration services.
Estimated delivery of translation Punjabi-English
12-72 Hours
About translators from Punjabi to English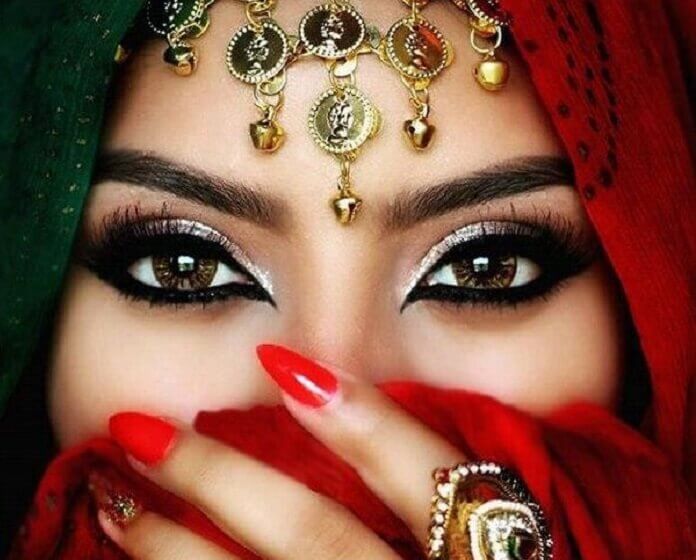 We are native of India with an excellent command over Hindi and Punjabi.
Manual and accurate translation among variant topics is done for individuals, companies, websites, software, Android apps, documents or other content with short turnaround time.
We translate
English to Punjabi, Hindi to Punjabi, Punjabi to English and Punjabi to Hindi
.
Punjabi language
Punjabi (/pʌnˈdʒɑːbi/; Gurmukhi: ਪੰਜਾਬੀ pãṉjābī; Shahmukhi: پنجابی‬ paṉjābī) is an Indo-Aryan language with more than 100 million native speakers in the Indian subcontinent and spread with the Punjabi diaspora worldwide.
Punjabi documents we translate to English
We translate any document issued in Punjabi countries and any document in Punjabi:
Punjabi Driver's Licence
Punjabi Marriage Certificate
Punjabi ID card
Punjabi Birth Certificate
Punjabi Death Certificate
Punjabi Police Clearance
Punjabi Degree Certificate
Punjabi Diploma
Punjabi Academic Transcript
5 interesting facts about the Punjabi language
1. The Punjabi language is considered as one of the top ten most spoken languages worldwide.

2. Punjab, a state in India, uses the Punjabi language as its official language.

3. Punjabi originated from Sanskrit via the Prakrit language and Apabhraṃśa.

4. The language can be written using the Gurmukhi and Shahmukhi scripts making it a unique language that uses more than one script.

5. There are three phonetically distinct tones in Punjabi making the language a tonal one.
Order translation now