Russian translation and translators from Russian to English
We do translations worldwide.
Price and cost for Russian to English and from English to Russian translation
Some companies and sites offer price from
0.03 cents per word
.
For this price they do Google translation and Russian college students check the quality of the translation.
Some "translators from Russian" do not even inform you that they do automatic translation.
But when you try to order standard quality translation - they ask standard price -
20-50 USD/EUR/GBP per page with 250 words
.
We provide our customers best possible price for Russian-English translation and vice versa.

REQUEST A FREE QUOTE
Delivery of translation
.PDF file with Russian translation certified by our translation agency or .doc file.
Hardcopy (printed on paper), printout, paper copy of CERTIFIED Russian-English or English-Russian translation can be mailed to any place.
Our translations from and to Russian are accepted by any commercial companies, government offices or public organisations.
We also provide translated documents from Russian to English:
- to municipalities and Town Hall to get marriage,
- to schools and universities,
- to immigration services.
Estimated delivery of translation Russian-English
12-72 Hours
About translators from Russian to English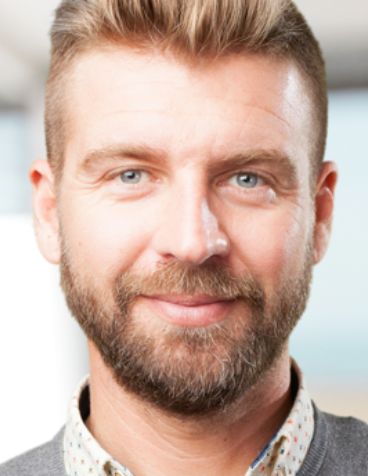 If you need accuracy, high-quality and attention to details, I am the right person for you.
I am experienced ESL teacher, English/Russian translator and transcriptionist.
I have a MA in Teaching International Languages from the Georgetown University.
I have studied all aspects of English language and have an excellent command of it.
Also, I'm a native Russian speaker myself. I can translate any documents, speeches and texts from Russian into English and from English into Russian.
I have an experience in legal translation and medical translation.
Russian documents we translate to English
We translate any document issued in Russiania and any document in Russian:
- Russian Driver's Licence
- Russian Marriage Certificate
- Russian ID card and passport
- Russian Birth Certificate
- Russian Address Confirmation
- Russian Death Certificate
- Russian Police Clearance
- Russian Degree Certificate
- Russian Diploma
- Russian Academic Transcript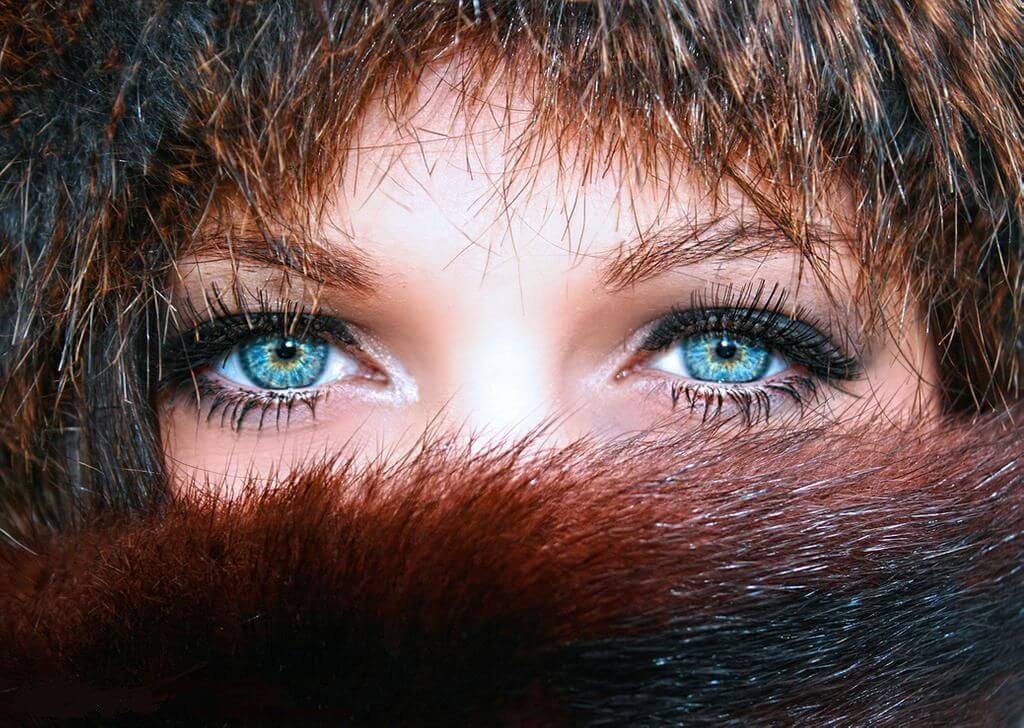 Interesting facts about Russian language
1. Russian language is spoken in Russia by more than 147 million people, and another 113 million speak it as a second language.
2. Russian language is 5th most spoken language (after English, Chinese, Spanish and Arabic).
3. The verb "to be" is used only in the past and future tense.
4. Yellow-blue bus = I love you. «Я люблю Вас» [Ya lyublu Vas], just think of the phrase "Yellow-blue bus". Try to say it out loud right now to any Russian.
5. A word's stress pattern can change its meaning. "я плачУ" means "I pay", but "я плАчу" means "I'm crying".
6. It's a requirement for NASA applicants to know the Russian language.
7. Russian has approximately 500,000 words (it's actually impossible to count), and only 2,500 are used frequently.
8. In Russia, Your Middle Name is Your Father's name.
9. The Russian language is one of the six official languages of the United Nations.
10. Russian Alphabet has 33 letters: 10 vowels, 21 consonants, and 2 signs (ь, ъ).:
А а Б б В в Г г Д д Е е Ё ё Ж ж З з И и Й й К к Л л М м Н н О о П п Р р С с Т т У у Ф ф Х х Ц ц Ч ч Ш ш Щ щ Ъ ъ Ы ы Ь ь Э э Ю ю Я я
Order translation now