Bouquet and gift in Cyprus for birthday
Do not forget to congratulate loved ones and relatives with a happy birthday. Even if you are thousands of kilometers away.
Your bouquet will adorn the holiday and will be an unexpected surprise in the celebration.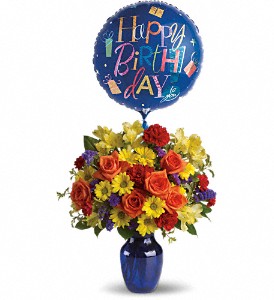 There's no better way to send your very best wishes on their birthday than with one of our magnificent birthday bouquets. Contemporary chic, classic style or bright and fun – we've got birthday flowers they'll love.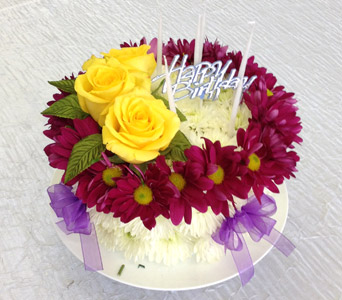 And when they answer the knock at the door to be greeted with a smiling face delivering your carefully chosen gift, it's a moment that will make their day extra special. Receiving expertly arranged, fine quality fresh flowers is one of life's real pleasures. Check out our glorious range of bouquets.
Everyone loves flowers for birthdays ! We offer birthday flower delivery to any town or village in Cyprus.