Guarantee of quality
We are the only company in Cyprus, which makes the bouquets without intermediaries.
And we are doing everything to make flowers order convenient for you.
We know that together with bouquets you pass your pure feelings and good emotions, therefore we guarantee that we will do everything possible to make happy recipient of flowers.
You can be sure of perfect quality
We guarantee that we will make a fresh bouquet for your family and loved ones, and do not hope for decency partners because they do not exist.
We have independently control the quality of all products and work couriers deliver flowers directly to recipients.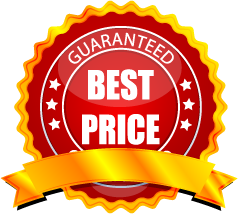 We have reasonable prices
We are always thinking about our customers and therefore price / quality ratio is the best.
Moreover, if you find a cheaper or similar products at the best conditions, we will offer you a better price or terms. Just let us know about it.
Flowers, bouquets and gifts at corporate events in Cyprus
Dear Clients !
We offer corporate services to companies interested in increasing employee loyalty, improve the positioning of your brand, establishing and strengthening relationships with partners and customers.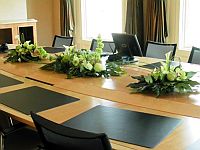 We deliver bouquets and flowers in any quantity and in any floral arrangements.
We arrange corporate, wedding and VIP-event, decorate the interiors of office buildings and hotels, make a floral design in restaurants, cafes and bars to hold them in the banquets, concerts and other festive events.
Each of our corporate client can count on personalized service, as well as special offers that only available to corporate customers.