Buy flowers one by one in Cyprus with delivery. Assemble your own bouquet.
Select flowers are what you want.
Florist will gather them together, add green foliage (fern, salal or ruskus) and satin ribbon. It will be a gift
assembled by you.
Assemble your unique bouquet!
Add to Shopping Cart quantity of flowers to choose from.
Everything else (arrange, deliver and present), we will do.
Delivery free from 100 Eur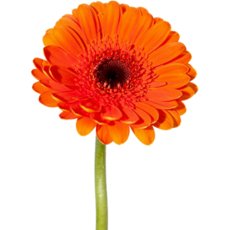 Gerberas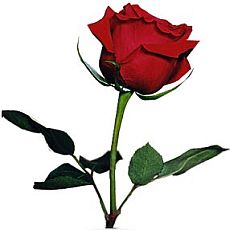 Rose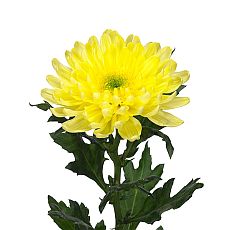 Chrysanthemum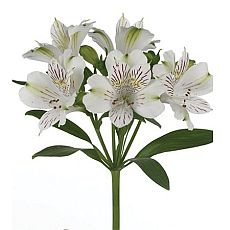 Alstroemeria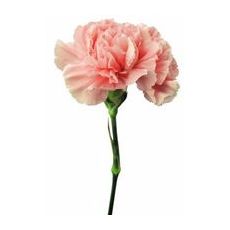 Carnation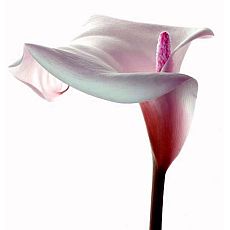 Calla
How many flowers to give ?
In Europe and in Cyprus usually give an even number of flowers.
In Russia - odd.
We make a bouquet with any number of flowers.
A certain number of flowers in the bouquet is able to speak about feelings:
1-2 flower — a sign of attention
3-4 flowers — a sign of respect
5-6 flowers — a sign of recognition
7-8 flowers — a sign of adoration, usually the day of betrothal
9-10 flowers — it means "I'm at your feet"
11-12 flowers: one heart, one meaning (usually - a gift from a loving husband to his beloved wife and vice versa)
13-14 flowers: any unhappiness and quarrel, we fast forward
15-16 flowers: ready to go on the edge of the world
17-18 flowers: I wish you happiness (for other blood relatives)
19-20 flowers: all my life together (accepted to give for the wedding)
21-22 flowers: most beloved, love to the "highest point"
25-26 flowers: confession of love
27-28 flowers: I love your soul mate
29-30 flowers: love for all ages
37-38 flowers: may each day be a joyful
47-48 flowers: forever favorite
49-50 flowers: I dish out my loving heart (appropriate to give on the anniversary of dating, the first meeting or wedding)
99-100 flowers: you're my only one !
499-500 flowers: you're my darling !
Add to flowers :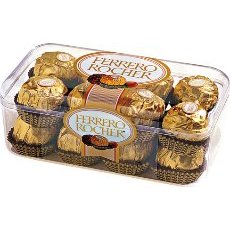 Sweets
from 4,99 EUR


Teddy bear
19,99 EUR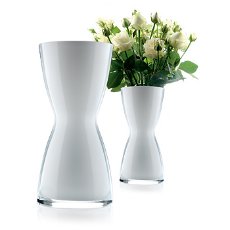 Vase
from 9,99 EUR