Sworn translation through the Court in Cyprus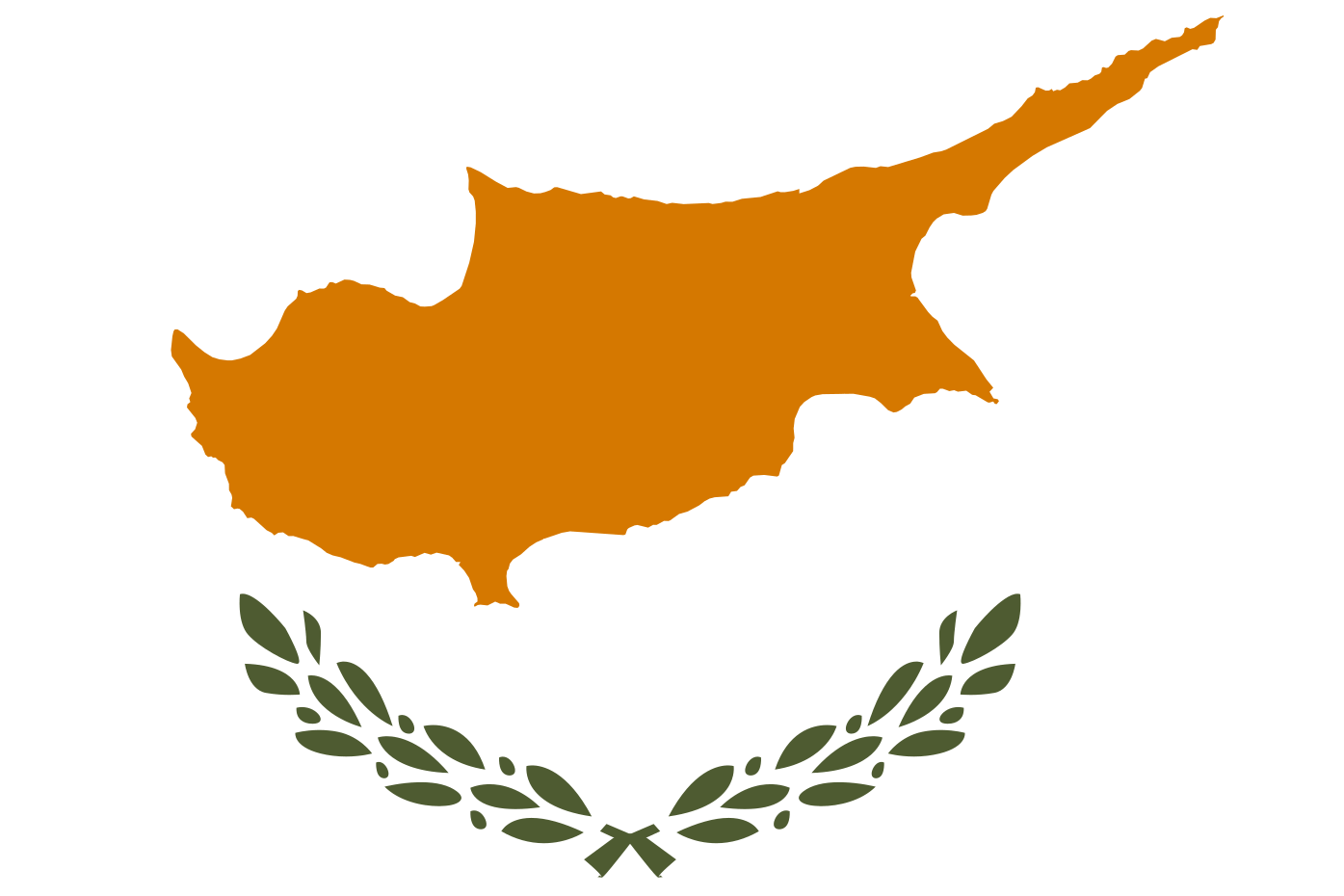 Sworn Translation, or as we call it "Affidavit" is an alternative term for an oath through the Court - in our case for sworn translations.
Affidavits of translations are generally accepted by most local and international organizations since such translations are certified as a sworn translation through the District Court of Nicosia or Limassol or Larnaka or Paphos in Cyprus.
We can certify all our translations through the Cyprus District Courts.
Sworn translation vs normal translation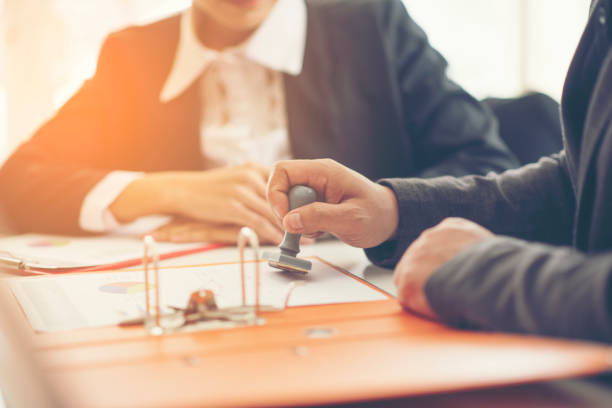 A sworn translation is different from a normal translation insofar as it is signed and sealed by a sworn translator and is therefore regarded as having official and formal status by the authorities.
Furthermore, sworn translations can only be provided in hard copies, given that they need to be signed and stamped by the translator.
However, the original documents can be passed on in any form (email, WhatsApp, fax, etc.).
Such translations can also be certified by Apostle for legal validity in foreign countries. We can also further certify such translations through Foreign Embassies and Consulates in Cyprus.
When is a sworn translation required?
This is often necessary in the case of translating legal documents or documents for official use.

A document that is written in a foreign language and presented to official bodies (e.g. administrative bodies, a school, a college, a university, an employer, a notary) is normally accompanied by an exact Sworn Translation of the original text. In this case, a sworn translator is required.

On the other hand, a sworn translation can be used to guarantee the accuracy of the information translated, given that a sworn translator takes responsibility for the translation with his/her signature and seal.

Usually at the bottom of the certified or sworn translation, mention must be made of the translator's full name and the Court of Appeals under whose jurisdiction the official translator comes.

In the statement the sworn translator confirms that the translation is a truthful rendering in the target language of the text in the appended (copy of the) original document.
Which documents can be translated with sworn translation?
All types of documents can be officially translated, but the most frequent are:
Contracts
Degree certificates
Birth certificates
Driving licenses
Legal rulings
Company statutes
Publications
License contracts
Shareholder meeting minutes
Patents
Marriage certificate
Notarized deeds
Academic transcripts
School certificates
Bank documents
Estate documents
Immigration Documents
Academic Documents
Legal Documents
Records
Bills
Tax Returns
Payslips
Languages:
Arabic
Armenian
Bulgarian
Catalan
Chinese
English
French
Hebrew
Hungarian
German
Georgian
Greek
Italian
Polish
Portuguese
Romanian
Russian
Swedish
Turkish
Ukranian
and many more
in Nicosia,
Limassol,
Larnaka,
Paphos
district court
Order translation in Cyprus now
---
24glo.com | ▲ | Contacts
Copyright © 24GLO LTD ® 2004-2023. All rights reserved.