Frequently Asked Questions about deposits.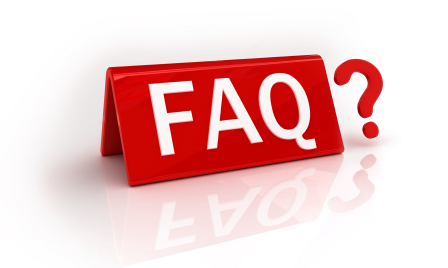 Can I open account without visiting Cyprus ?
Yes, we can come to your home country and make identification. Then Bank will open account and you will transfer money to Bank.
To do so please
see procedure.
Are the Cooperative Central Bank Ltd and the Cooperative Credit Institutions in Cyprus excluded from the DPS ?
Yes, they excluded. It means, that Central Bank of Cyprus will not make a compensation €100.000.
Would you be able to open an account at bank in Cyprus for a UK/USA resident ?
Yes, we can open account to any person or company in the world.
Is it correct: Without introducer you won't be able to open a bank account at any bank in Cyprus.
No, you do not need any introducer or any third parties. We open accounts without intermediaries so you do not need to pay additional 350-750 EUR to somebody else.
How much does it cost to open account in Bank ?
Usually for individuals 2 EUR per months, but some banks have one-time flat-rate 10 EUR, for companies - 50 USD.
Opening Deposit accounts are free of any charge.
For individuals NO current account service charges, for companies - 20-50 USD every month
Do I need to pay tax on interest ?
No, if you are not a resident of Cyprus (live outside Cyprus more than 183 days).
Residents of Cyprus pay 15% Defence tax.
Which document should be granted in order to prove that I am not a resident of Cyprus
You need to download and fill out the special form :
Declaration in order to be exempt from deduction of special contribution for the defence relating to the said interest
(Form I.R. 18) 2002.
When I open account in Bank does Bank contact tax authorities ?
No. Banks do not contact your tax office.
The Central Bank have a power to obtain any information from the Bank.
So the information can NOT be disclosed to third parties, except to Central Bank of Cyprus or judicial decision.
What is SWIFT CODE
Swift Code also known as known as BIC Code is a unique identifier used to verify financial transactions such as a Bank Wire Transfer.
The Bank Swift Code provides information about the bank and branch where an amount of money should be transferred between banks.
This website (http://www.swiftbic.com) contains the most complete and accurate Bank Identifier Codes database in the world and can be freely used to find any Bank Swift Code aka BIC Code.
Being able to verify a Swift Code will provide you with an invaluable tool in any kind of payment you need to send or receive.
Bank Address and Branch Address are also listed in database which gives you the opportunity to match swift codes with financial institution office address.