24GLO.com About Pay Contact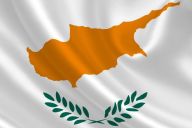 CY +357-96-38-39-40

WhatsApp

Messenger

Skype

Send message

info@24glo.com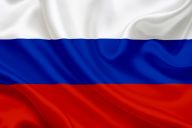 in Russian
Russian Visa Invitation for Tourist Visa for Cypriot and EU citizens in Cyprus

You need Invitation for Tourist Visa to Russia.
This is a legal obligation, and you'll need proof of your Invitation in order to get your visa and enter the country.

You can buy Invitation for Tourist Visa to Russia in our company in Cyprus or online.
All Cypriots and EU citizens are required to have Invitation to travel to Russia with Tourist Visa.
Who can provide Invitation?
Such an invitation is issued on the letterhead of a tour operator acting as the inviting party.
The tour operator is required to have an individual reference number.
Our tour operator has official reference number and Invitation is accepted in the Embassy of the Russian Federation in the Republic of Cyprus.

The invitation might be only issued by official tour operator which has a license in accordance with Russian Federal law #132.
Our license number is 019146, given by the Ministry of Tourism of Russian Federation (Rostourism) and we have the right to provide these services till 25.06.2022.

This means that you are guaranteed to get a visa to Russia without any problems.

Our highly affordable prices guarantee your satisfaction.
All official tour operators provide identical invitations (the content of invitation approved by the Ministry of Foreign Affairs of the Russian Federation), so the main things when choosing a company are:
- valid license,
- price,
- convenient website,
- rush service,
- responsive communication.
Can I order Invitation to Russia with 24GLO.com ?
Yes, 24GLO can provide such Invitation.
Just contact us.
or
Call us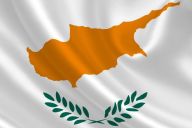 CY +357-96-38-39-40


What information must be provided for Invitation for Russian visa?
To get Invitation for visa to Russia you must provide:
- Scan or photo of your passport
- Date of entry into Russia
- Date of exit from Russia
Invitation for Russian Visa processing time and price
Up to 1 hour (30 EUR) for term up to 30 days.

Our tourist invitation for Russian Tourist Visa is the easiest and cheapest way to get Russian visa.

It is a single entry visa invitation valid for the specified duration of your stay in Russia, up to 30 days.

Accepted by Russian Embassy and Consular Departments as faxed or scanned or printed copies.
What included in the price?
- Invitation for visa,
- coverage is up to 30 days,
- delivery of electronic Invitation to your email or WhatsApp
- delivery of paper Invitation to your hands
Main characteristics of Invitation
- Voucher number - unique number
- Surname and Name of traveler;
- Citizenship;
- Date of birth;
- Passport number;
- Gender;
- Period of trip to Russia;
- Itinerary;
- Name and address of Inviting company;
- Reference number in Federal Register of tour operators.
Download sample of Invitation for visa to Russia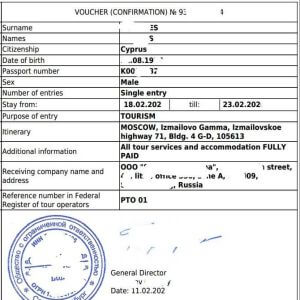 Order Invitation for visa to Russia now
---
24glo.com | ▲ | Contacts
Copyright © 24GLO LTD ® 2004-2021. All rights reserved.