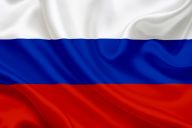 in Russian
Passport Photo for Visa in Cyprus

You need Passport Photo for Tourist Visa to Russia and any other country.
This is a legal obligation, and you'll need Passport Photo in order to get your visa and enter the country.

You can buy Passport Photo for Tourist Visa in our company in Cyprus or online.
All Cypriots and EU citizens are required to have Passport Photo to travel to Russia and any other country with Tourist Visa.
What requirements for Passport Photo for visa?
The photo for visa must be:
- recent (not older than 6 months)
- the head centered in the frame
- color
- no headgear
- no sunglasses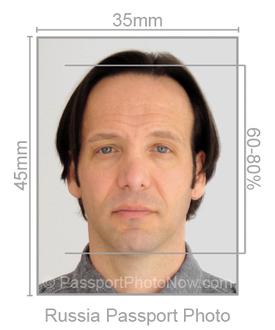 Photo Appearance
The photograph must be a full-face view in which the visa applicant is facing the camera directly, with eyes open.

The applicant should not look down or to either side, and the face should cover about 50 percent of the photo area.
Side or angled views are NOT accepted.

Lighting should be such that there are no distracting shadows on the face or background

The photos must be clear, well defined and taken against a plain white or light-colored background

Your face must be square to the camera with a neutral expression, neither frowning nor smiling, and with your mouth closed
Russian visa photo specifications
Passport photo size - (35x45 mm) (1 3/8" X 1 3/4")
In general, the applicant's head, including both face and hair, should be shown from the crown of the head to the tip of the chin on top and bottom and from hairline side-to-side.

Sunglasses or other wear which detracts from the face are not acceptable unless required for medical reasons (an eye patch, for example).

Group photos are NOT acceptable.

Photocopied photographs are NOT accepted.
Attaching the Photo
Glue the one photograph to the application in the designated space (a double-sided adhesive tape could be used). Do not staple photograph.

Do not enclose photographs in glassine or other types of envelopes.
Can I order Photo for visa with 24GLO.com ?
Yes, 24GLO can provide such Photo for visa.
Just contact us.
or
Call us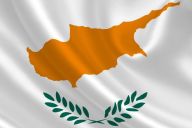 CY +357-96-38-39-40


What must be provided for Photo for visa?
To print Photo for visa you can make selfie photograph that has taken of oneself with a smartphone or webcam and send us by email or WhatsApp.
Or you can ask somebody to make photo on your smartphone.
There must be a white background.
Photo for visa processing time and price
From 1 hour (20 EUR).

Our Photo for visa is the easiest and cheapest way to get Passport size photo.

Accepted by Russian and any other Embassy and Consular Departments.
What included in the price?
- Photo for visa,
- delivery of Photo for visa to your hands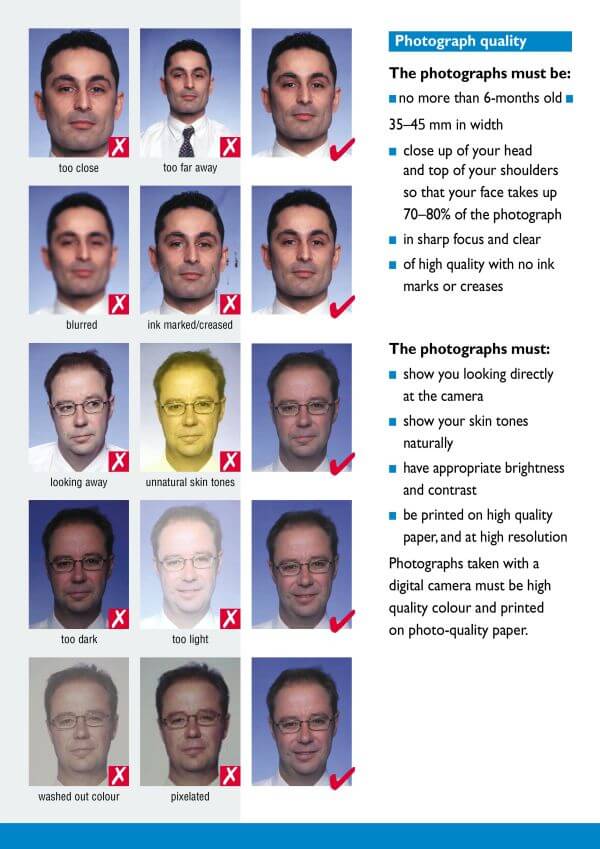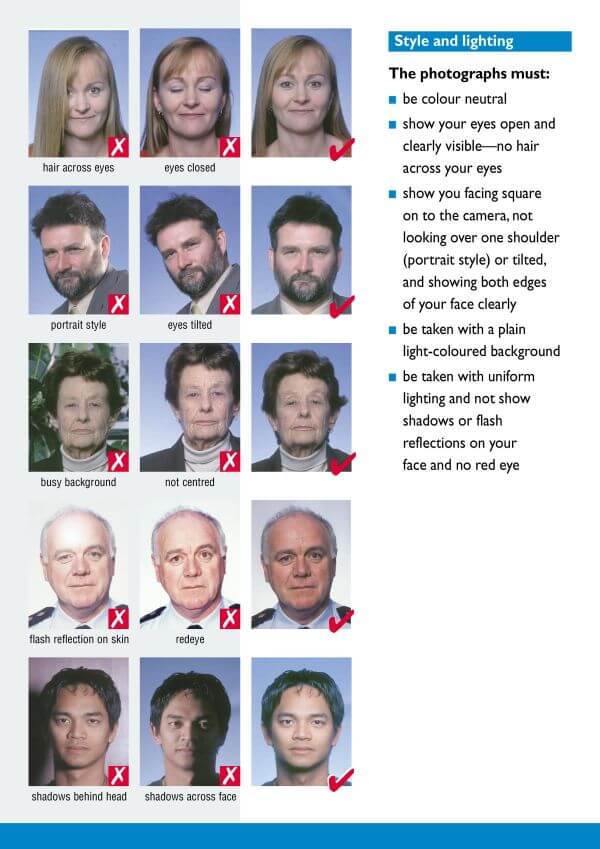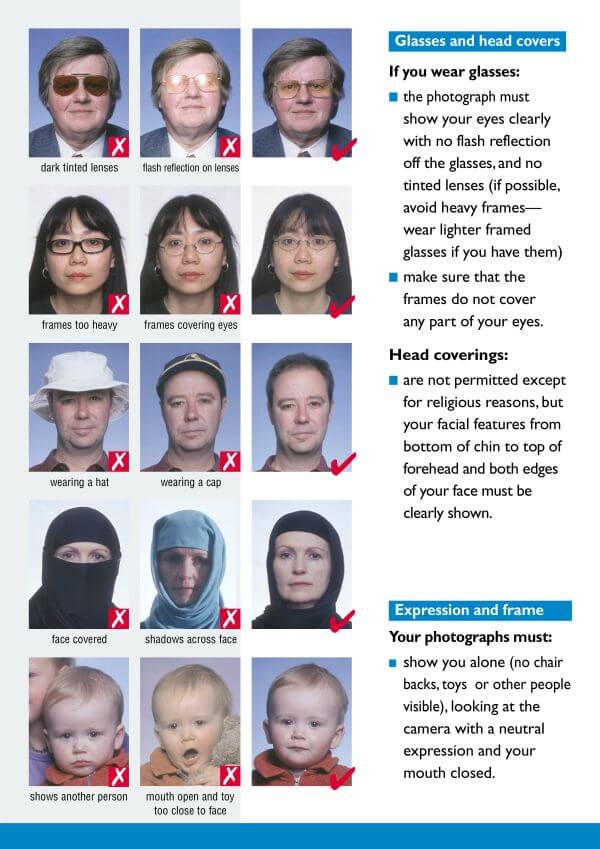 Order Photo for visa now